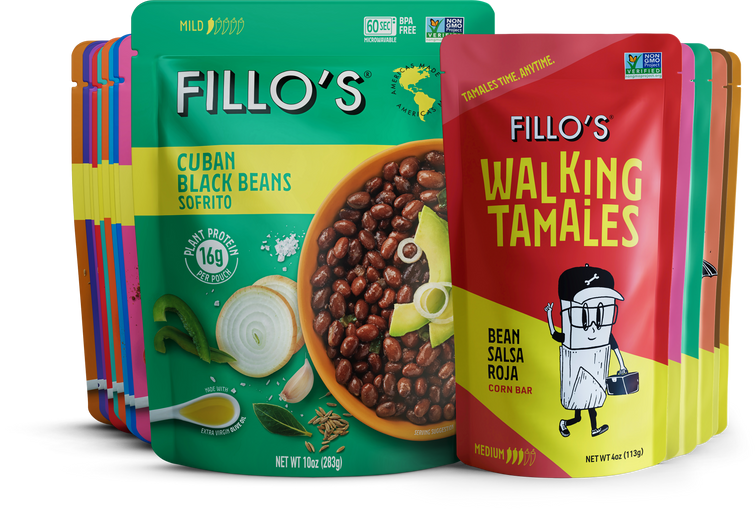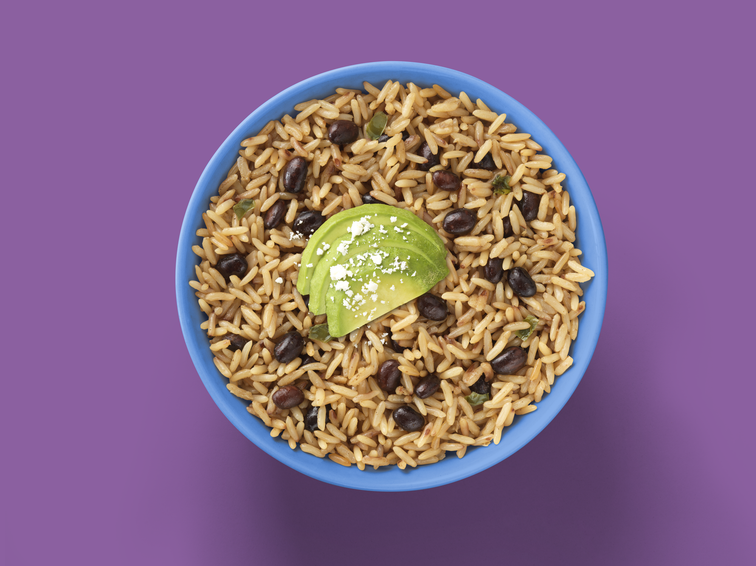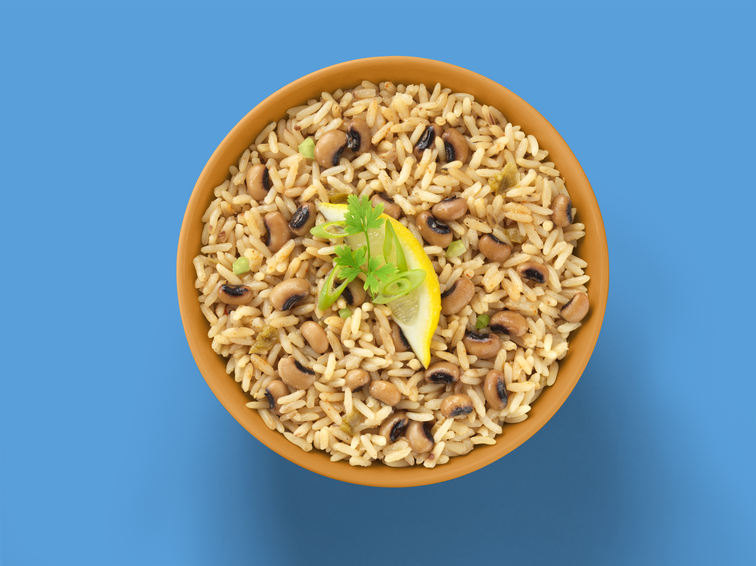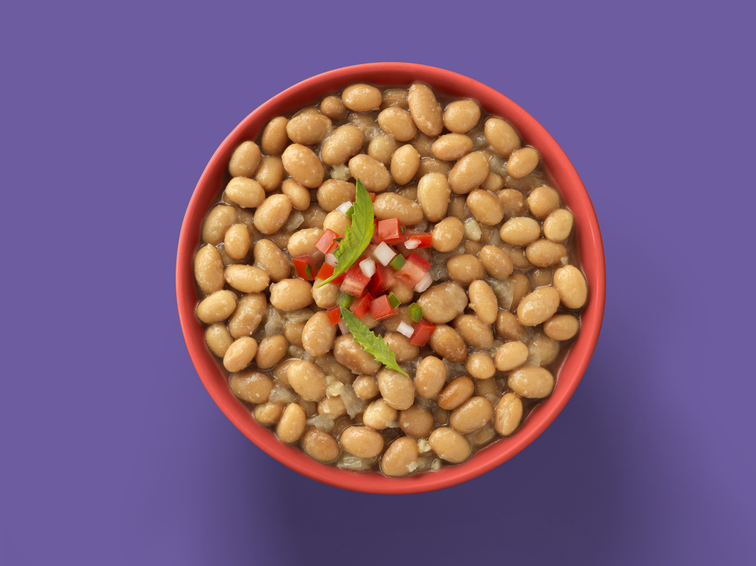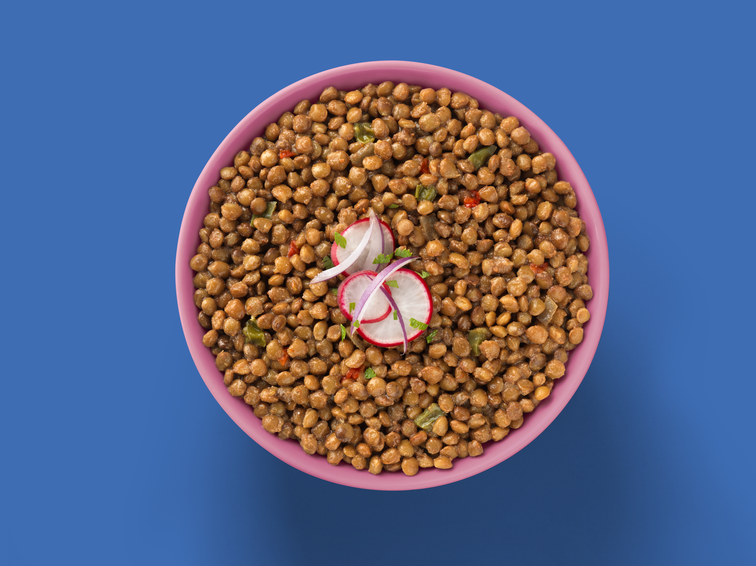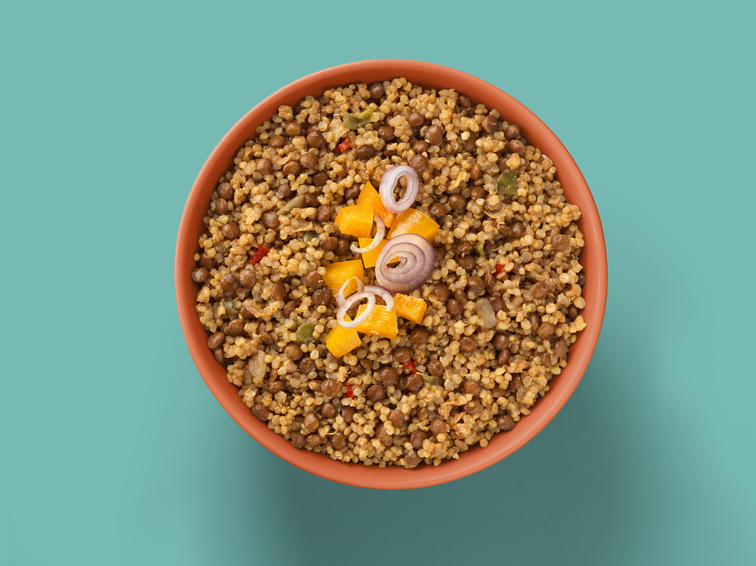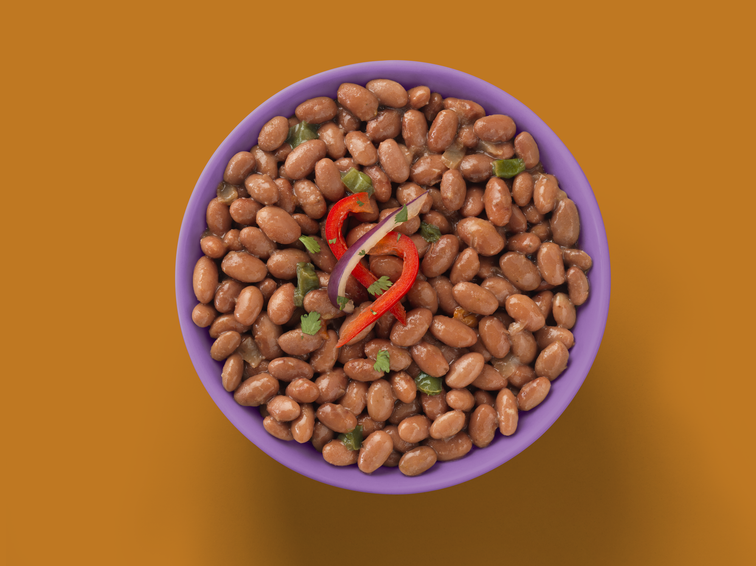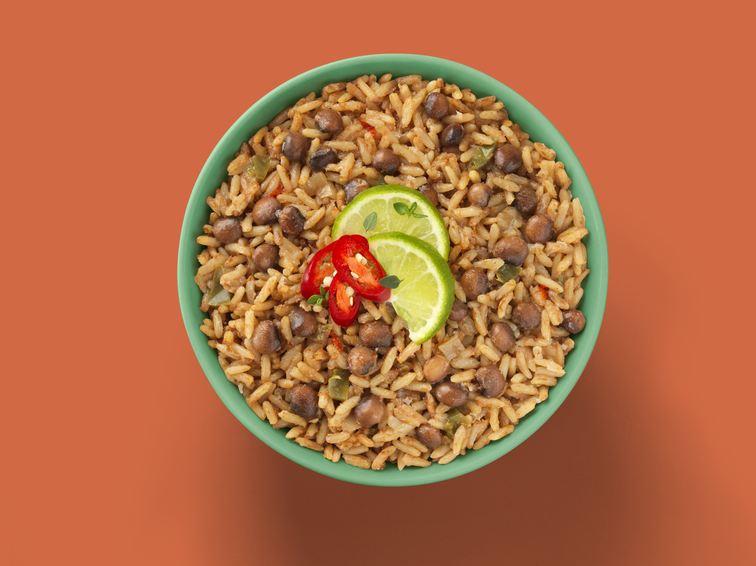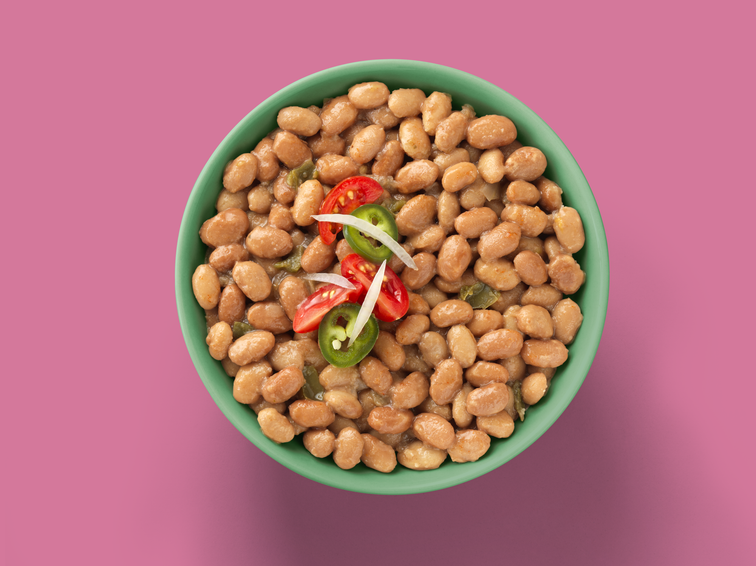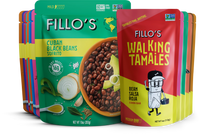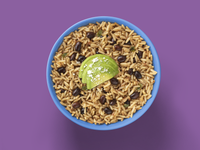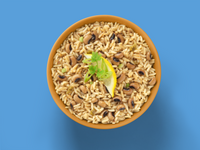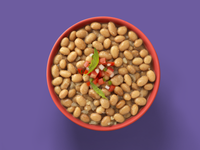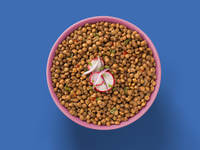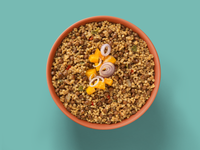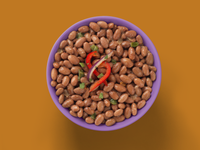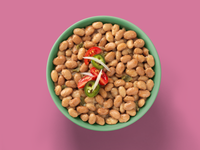 El Gran Combo
6 Pouches of Walking Tamales, 6 Pouches of Sofrito Beans, 4 Pouches of Sofrito Rice and Beans
Sale price

$39.99

Regular price
1 pouch of each variety of tamales, sofrito beans, and grains.
Non-GMO Project Verified, Shelf-stable, ready to eat, vegan friendly, plant protein, made with Extra Virgin Olive Oil.
Walking Tamales (4 ounces each): Bean Salsa Verde, Bean Salsa Roja, Bean Salsa Habanero, Strawberry Coconut, Peanut Butter Piloncillo, Mexican Chocolate Almond
Sofrito Beans (10 ounces each): Cuban Black Bean, Peruvian Lentil, Puerto Rican Pink Bean, Tex Mex Pinto, Mexican Mayocoba Bean, Panamanian Chickpeas
Sofrito Meals (8 ounces each): Peruvian Quinoa & Lentils, Cuban Congri, Puerto Rican Arroz con Gandules, Carolina Peas & Rice
"I'm 55 year old Cuban who came to US when I was 6. My mom's black beans are the highlight of any get together. Your beans is the closest I've ever tried! Bless you with your beans!"
Rolando
"We recently bought your beans. I grew up in a Colombian family and my mom makes great beans. I must say THESE ARE AH-MAZING!!!"
Anna
"Just wanted to say I found your product in the grocery store today. My father and his siblings were from Puerto Rico. I was raised with many of those wonderful dishes. The Puerto Rican Pink Beans were absolutely delicious."
Joyce
"I'm a busy Mom of two, and I need quick meals for my family that are delicious and nutritious. We all enjoyed the foods we've eaten from FILLO'S. They remind me of my Abuelita's beans and rice we used to have—buena!"
Mary
"I wasn't sure about getting good tasting Puerto Rican beans from a pouch—my Nana would faint! But I must say—holy beans!You guys made me cry! Nana would have approved THANK YOU for the taste, and for the memories!!!!"
S Mora